Since the original publication of this page (2017), FoEM has engaged in a variety of scholarly projects to gather stakeholder feedback and investigate best practices for using our curricula.  Much like in the clinical space, our team is currently triaging "higher acuity" areas of our website that are ripe for rejuvenation.  Check back in a few months to see a more up-to-date overview of our scholarly work.  In the mean time, check out this light reading…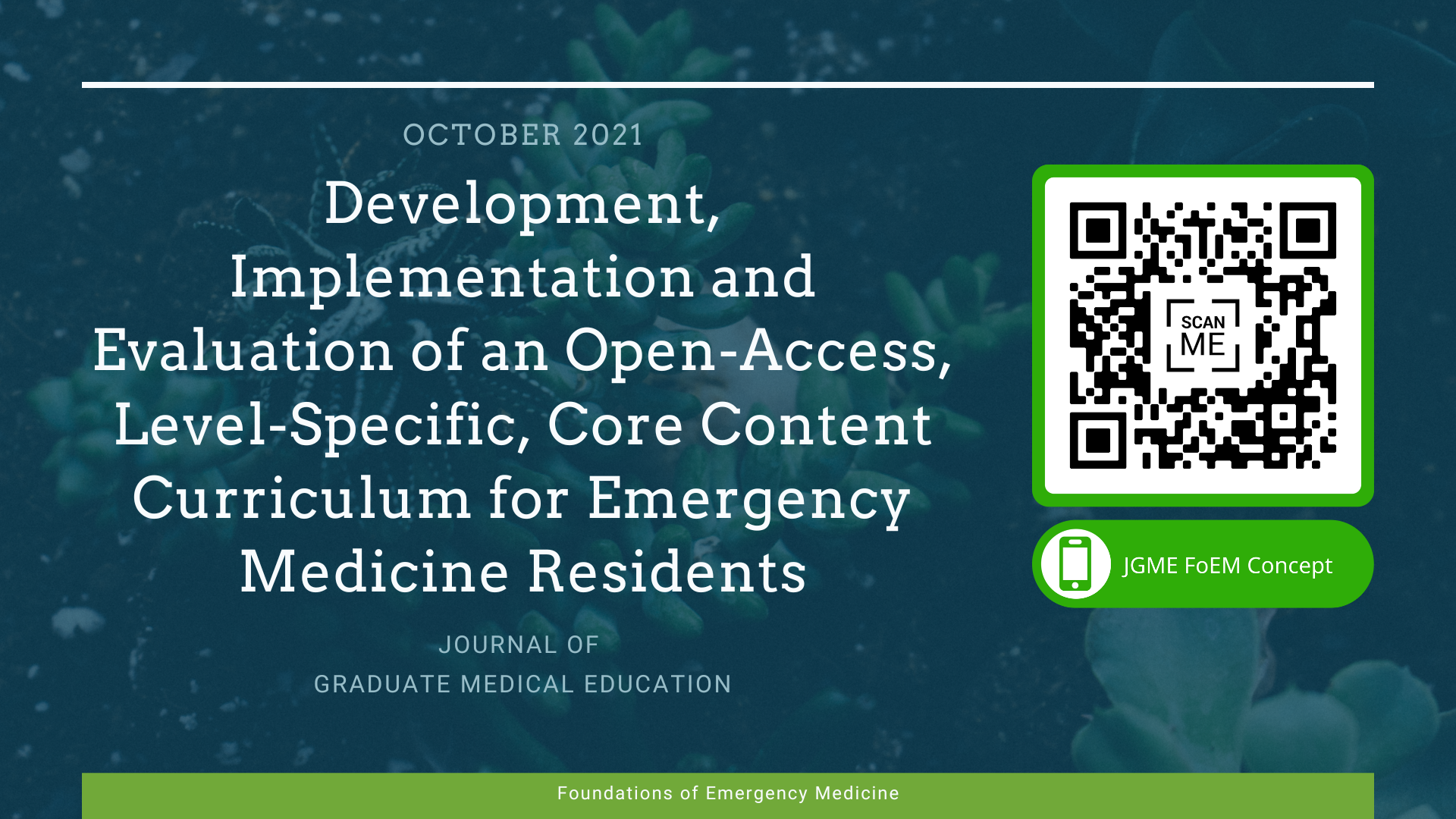 Site Leader and Site Learner Attitudes Survey (2017)
In March of 2017, a survey was sent to all active Foundations sites (#19) for the 2016-2017 academic year.  Key results and feedback are shared below.
Future Scholarly Work
Formal studies will be conducted to examine both learner attitudes and knowledge gain with the use of Foundations of Emergency Medicine course content.  Results will be shared at academic conferences and published on this website once they become available.